Where do I start?
I am due to write about vocabulary instruction this week, but today a member of my On the Science of Reading Bus Facebook Group posted about how confused they felt starting their Science of Reading journey and so I am shifting focus for a bit to help them (and others) out.   Over the past 2 years I have written 125 blog post, all intended to support teachers to implement the recommendations of research in classrooms.  125 posts is a lot to read (and to be honest, most haven't made it to be re-pu…
Moving on from Sounding Out
Sometimes our students get stuck in an apparently endless beginning phase of reading, sounding out word by word.  Where other children make steady progress in building fluency, reasonably quickly arriving at the point where they can recognise and read many words, our 'stuck' kids make little progress.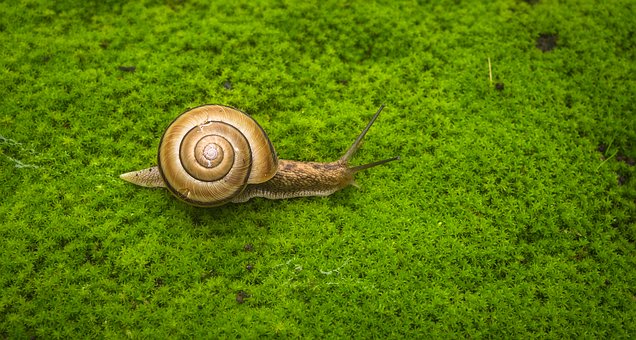 We know that the first step in learning to decode is to use our knowledge of phonics and combine it with our phonemic skills to sound out words. Everyone works through this phase …