Moving on from Sounding Out
Sometimes our students get stuck in an apparently endless beginning phase of reading, sounding out word by word.  Where other children make steady progress in building fluency, reasonably quickly arriving at the point where they can recognise and read many words, our 'stuck' kids make little progress.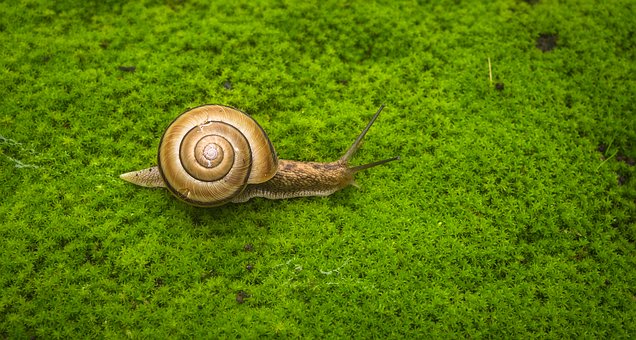 We know that the first step in learning to decode is to use our knowledge of phonics and combine it with our phonemic skills to sound out words. Everyone works through this phase of learning to read. Some children seem to spend a long time in this phase and others to zip through it and onto reading fluency with seemingly little effort.  It can be difficult to know how to support some students to move on from sounding out, but you aren't a victim of some random reading magic. 
You can encourage children to develop more fluent decoding by:
Ensuring that children have strong and automatic phoneme/grapheme correspondence. For children with poor memories this might be working on small sets of sounds for a significant period of time, not moving on until mastery has been achieved.
Providing lots of opportunities to practice phonemic skills (both simple and advanced). This teaching needs to be intentional and explicit.


Encouraging children to sound out words 'in their heads' once they have had practice with the words sounding out loud.


A sequence of teaching might look like:

Teach a grapheme (letters that represent as sound)
When the child knows this grapheme have them sound out to build words.
Once the child can sound out confidently, ask them to 'keep their lips close and sound out in their head' before telling you the word.
Use this sequence in tier 1 phonics teaching for everyone, tier 2 phonics for small groups and during reading practice using decodable texts.

You might observe the following in children just developing this skill:

-sounding out by whispering

- sounding out silently, but still moving lips

- nodding their head with each sound and then telling you the word

- just moving their eyes as they sound out in their heads

You can use the above reading behaviours to help children gradually step back from sounding out aloud and moving towards fluent reading in their heads.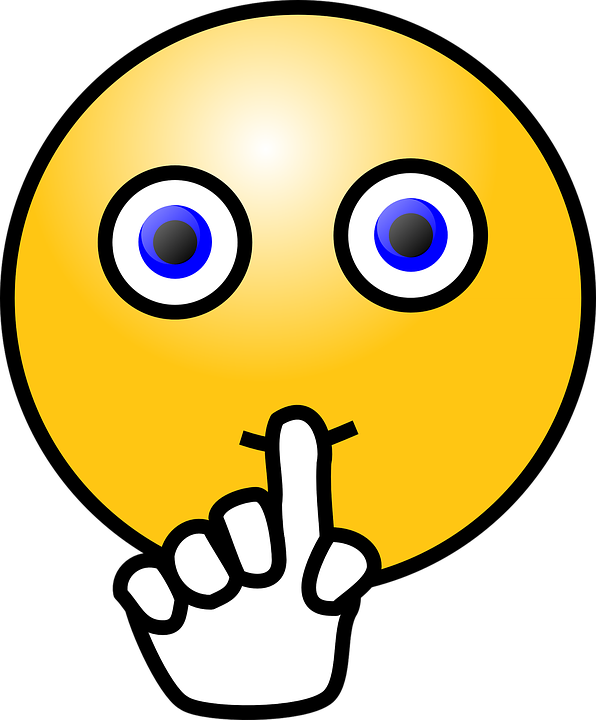 Moving students on from sounding out can feel like it will never happen, but if you hold back from adding too much new material at a time and focus on building strong phoneme/grapheme correspondence and phonemic skills you will be supporting your students to reach this goal faster.
If you would like to learn more about supporting children who are finding learning to read difficult, click here.