Phonics Without the Frou Frou
We all know that phonics is one of the 6 essential components of reading instruction and, in and of itself, is not sufficient to help children become proficient readers.  It is, however, critical that we get the teaching of phonics, starting with phoneme grapheme correspondence, right so that children have a firm foundation on which to base their reading skill development.
The title of today's post gives away where my head has been this past week! A slew of Facebook posts and shared links reveals that there are many interpretations of how we teach phonics and that there are also many misconceptions amongst our colleagues.  So, today's post is focused on helping us understand what good phonics instruction looks like with a particular focus on phoneme grapheme correspondence (also known as letter sounds or often just 'sounds'). 
A quick look on Pinterest reveals some things that really make my hair curl. (Honey Joys aside, because they are delicious even though they won't help children learn phonics)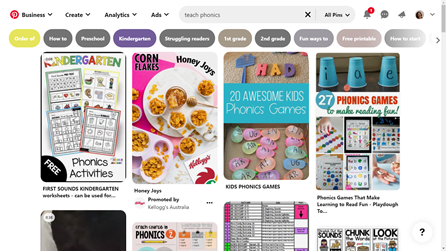 Entering the same search term into Teachers Pay Teachers isn't much better.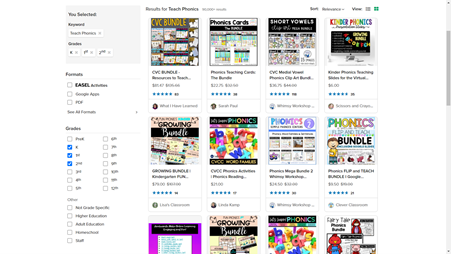 We are similarly let down by our favourite subscription sites.

From these examples, it would be easy to think that phonics teaching is about cute fonts, games and spending hours at the laminator or Cricut machine creating activities for literacy centres.
The reality is that the most effective phonics instruction is so far removed from these things that what I'm about to write about might be completely foreign or confronting for some teachers.
In this post, I'd like to discuss the research of Stanislas Dehaene and the discoveries that have been made about how people really learn. This isn't just about literacy, it's about learning in general and I think that everyone should read (or get the audio book like I did so I could listen while in the shower and while blow drying my hair) Dehaene's book, 'How We Learn'.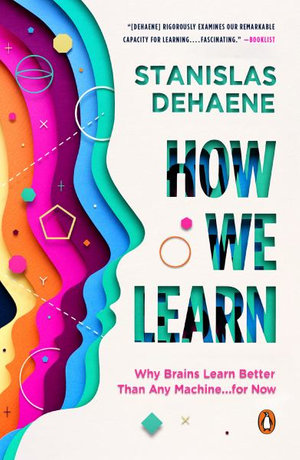 In this book, Dehaene outlines 4 pillars of learning. If any one of these is missing, the whole structure falls over. Those pillars are:
ATTENTION – Dehaene says that attention is a teacher's most important consideration because we learn the things we pay attention to. Pretty simple, isn't it? This idea has a practical explanation in terms of brain functioning. Information that is 'noticed incidentally' stays in the sensory areas of the brain rather than going to the prefrontal cortex (the big bit at the front of the brain where thinking happens) where it has a much better chance of being remembered.  Dehaene says that if students don't pay attention to the right information, it is unlikely they will learn anything.
ACTIVE ENGAGEMENT – The brain is not a passive system. Active engagement is needed to 'wake up' the brain and start the generators of learning.  Simply exposing children to content, is not going to have them learn. Similarly, explicitly outlining knowledge or demonstrating skills while children sit and watch will not get you great results. Children must be active participants in the learning process. They need something to DO, but this activity needs to be structured and guided to enable attention to be paid to the right things.
ERROR CORRECTION AND FEEDBACK – All through our development, we learn by receiving corrective feedback. We learn by making errors and there being an indication that we need to change something.  Students need immediate and effective feedback in order for activities to result in learning.
CONSOLIDATION AND AUTOMISATION – When we achieve automaticity in something (such as phoneme grapheme correspondence) we free up 'brain power' to focus on other things like blending and basic comprehension. When we also make blending an automatic process, we are able to think deeply about what we are reading.  But automaticity doesn't develop instantly. It takes repetition and multiple exposures, over a number of days (or even weeks) in a way that meets the above three conditions to make this happen. Remember, without all 4 pillars, learning is compromised or non-existent.
What does this mean for our classroom practice?
Essentially, it means that phonics instruction (remember, I am focusing on phoneme/grapheme correspondence in this post) needs to be simple, direct and tightly controlled in order for learning to take place. Let's look at some of the elements of effective phoneme/grapheme (PGC) correspondence instruction.
The Learning Environment


Classrooms that are noisy, overly decorated or are not well organised have been shown to be distracting to children and impair learning. Remember, our biggest challenge is to direct student attention. If we have open plan classrooms where two lessons are going on at once, bits of paper hanging from the ceiling and flapping, distractions such as poor student behaviour or there is just too much visual stimulation, children (particularly those who find it difficult to concentrate due to ADHD, ADD being on the autism spectrum, living with trauma or just being tired) will find learning very difficult, even if the teaching itself is great. I tell students that there are two types of behaviour in the classroom: distracting behaviour or learning behaviour. There is nothing in between.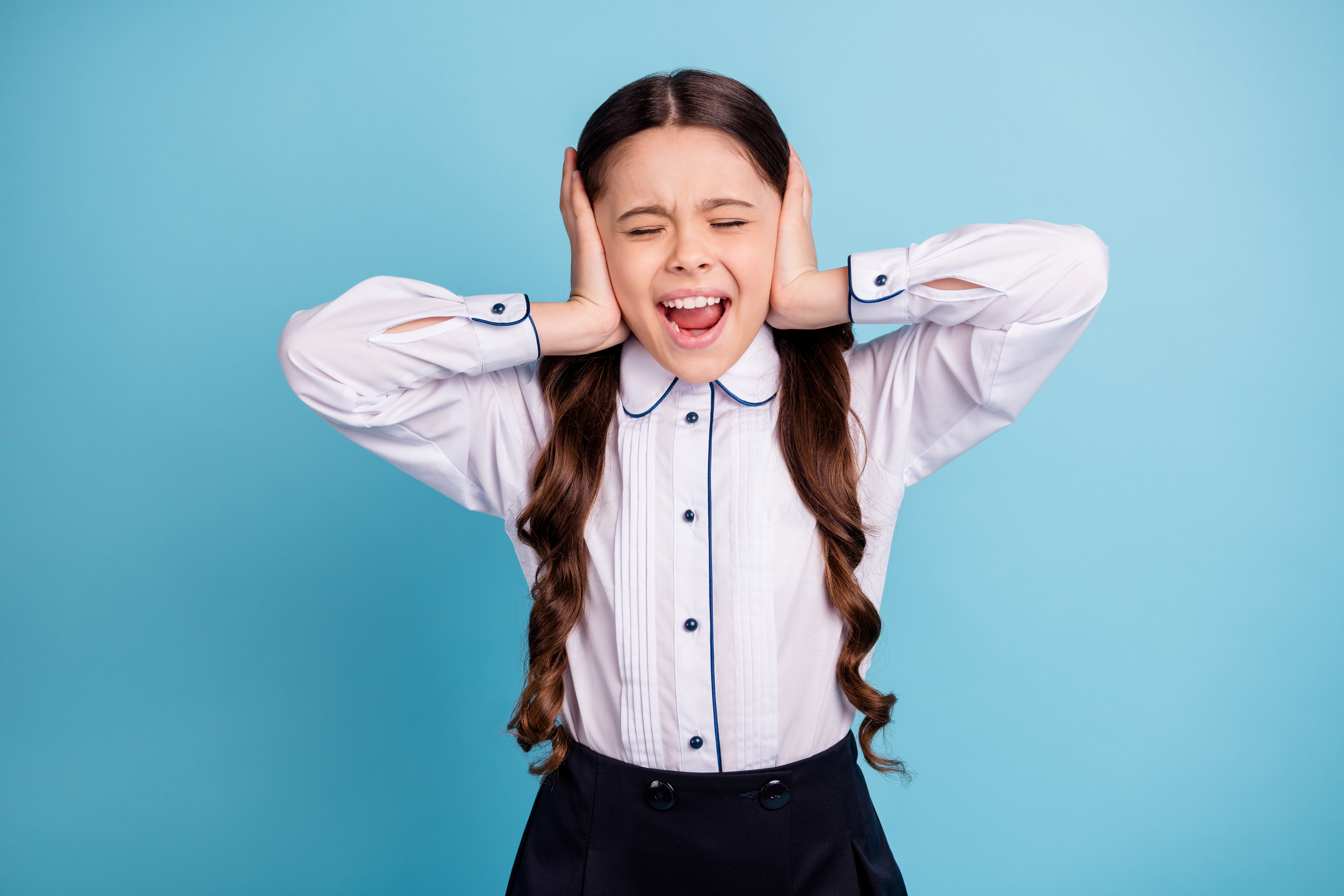 The Role of the Teacher


The idea of the 'guide on the side' or the 'sage on the stage' has become a symbol of philosophical differences about teaching. The reality is, that teachers need to be both of these things across a spectrum of experiences in response to student learning needs.   There is no, one, best way to teach in all situations, however there is definitely a need to adjust our actions as students move through the explicit teaching model.  We need to be prepared to be the leader of learning at the start of the model and support students as they take more control of the content.  'Sage on the stage' at the start (while ensuring full participation) moving through to 'Guide on the side' (capable of giving useful and effective feedback) at the end of the model.   We also need to have the flexibility to spring into action and provide direction where it's needed, all through the model.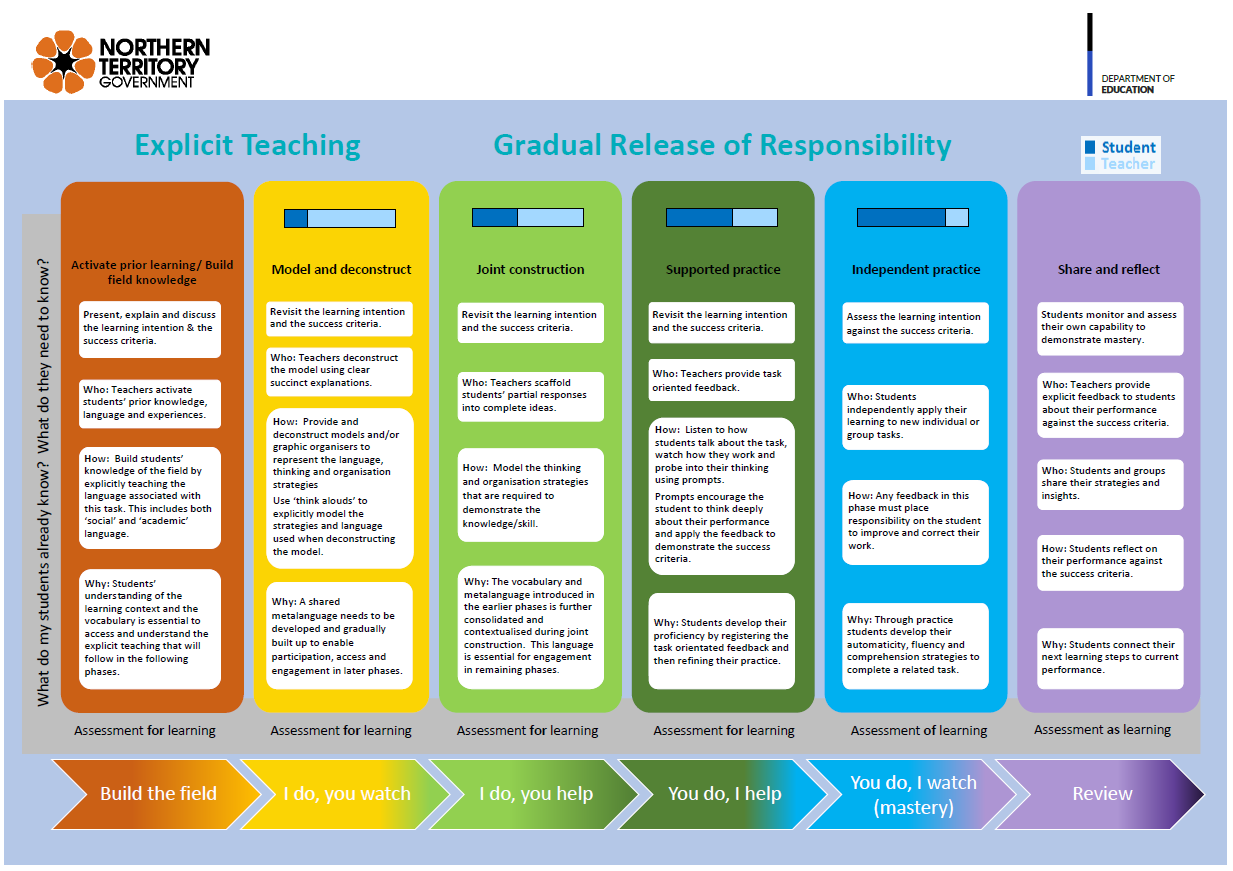 However, when we talk about teaching phoneme grapheme correspondences, the best results come about when the teacher teaches from the front of the class, with all students watching, listening and engaging in response to the teacher's instructions.
In 'How We Learn', Dehaene discusses the surprising results of experiments that show that children learn much better when they can make eye contact with an adult. Eye contact leads to the child being able to focus on what the adult is guiding them to pay attention to. He calls this social attention sharing.
Learning occurs much easier and better when there is a real person doing the teaching. This comes about because we are hard-wired to have shared attention with other people – social sharing. Experiments show that children's attention is highly focused in the presence of an adult.  It has been shown that children simply don't learn the same way through learning without an adult to guide them, even if digital stimulus is of a high quality, that they do with an adult directing their attention.
"Getting a child's attention through visual and verbal contact, ensures that they share your attention and increases the chance that they will retain the information you are trying to convey."
So, this means that to really teach phonics well, we need to be in charge. We have to be present, enthusiastic (our own feelings about the teaching heavily impact student response), positive and encouraging. All of this helps students to focus on the important things and engage well.
How much prep we need to do and what kind of resources we need to teach phonics well.
Here's where I'm going to, maybe, challenge your ideas even more. At no point is it necessary to use a laminator, stamper, stapler or Cricut machine to prepare your phonics lessons or learning experiences.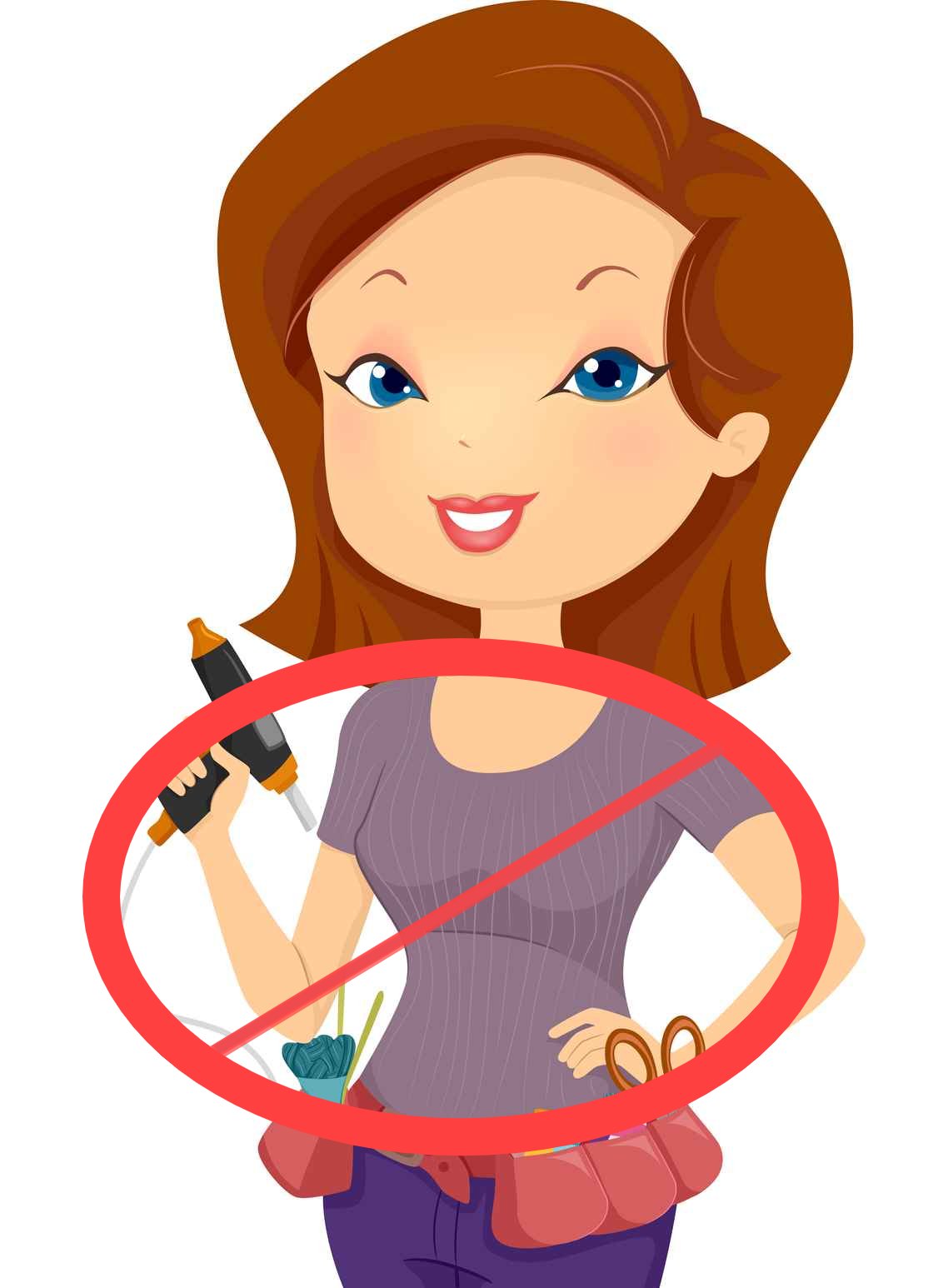 Yes, I said it! You can actually teach phonics with a stick in the dirt if you have to. Presuming you DON'T have to though, the core requirements to teach phoneme grapheme correspondence are:
A4 size plain cards with the graphemes printed or written on them (use thick card and you don't have to laminate).
¼ A4 set of the same cards as above for individual or small group work.
You might have a picture mnemonic for the basic code that is used at the very beginning of the learning process and then removed as soon as possible.
½  A4 plain exercise books for the lesson so that students can write as well as read graphemes, taking advantage of reciprocity.
It is also handy to have a simple alphabetic code chart or sound wall for easy reference.
These resources can then be used to teach a good, solid, explicit phonics lesson where you stand at the front, children watch,  respond and engage with the material you are teaching. 
You might be wondering where the matching activities, sand tracing, handwriting books, games with counters or student phonics workbooks or sheets are. The answer is nowhere. So much of the things that we think are the core resources for phonics teaching, just aren't.  If anything, they can take up valuable instructional time and distract students from what really matters – connecting the graphemes with speech sounds so that students can recall them quickly to use them in spelling and recognise them quickly for effective reading. 
Now, I'm not saying that you will never use a game in your classroom, but know that even the best, adult led game is not going to give you the rapid, direct learning that we are looking for to help our students become proficient readers before they hit upper primary.
This post is already way too long, so I will continue it next week as I identify some of the common classroom practices in phonics instruction and evaluate them against Dr Dehaene's 4 Pillars. For now though, why don't you reflect on your own classroom practice and see where you can strengthen teaching to ensure really strong learning?


Looking for professional learning for your team, done in your time and your way? Read more about the 
Evergreen Teacher here.