Reading Success in Action - Decoding 3
Teaching Alternate Spellings
When making the shift to a systematic, explicit approach to teaching reading, it can be challenging to know how to arrange content in a way that supports the learning of every child in your class.  The Reading Success in Action lesson sequence is designed to take the guess work out of making instructional decisions in teaching the basic code.  Don't spend hours agonizing over what, when and how to teach decoding.  Follow the sequence and give your mental energy to supporting the students in your care. 
Details of Reading Success in Action 3
- 27 teaching units covering alternate spellings of the phonemes of English with accompanying spelling/morphology detours for each unit.

- Easy to follow lesson plans contain instruction, teacher background knowledge, word lists and  decodable sentences.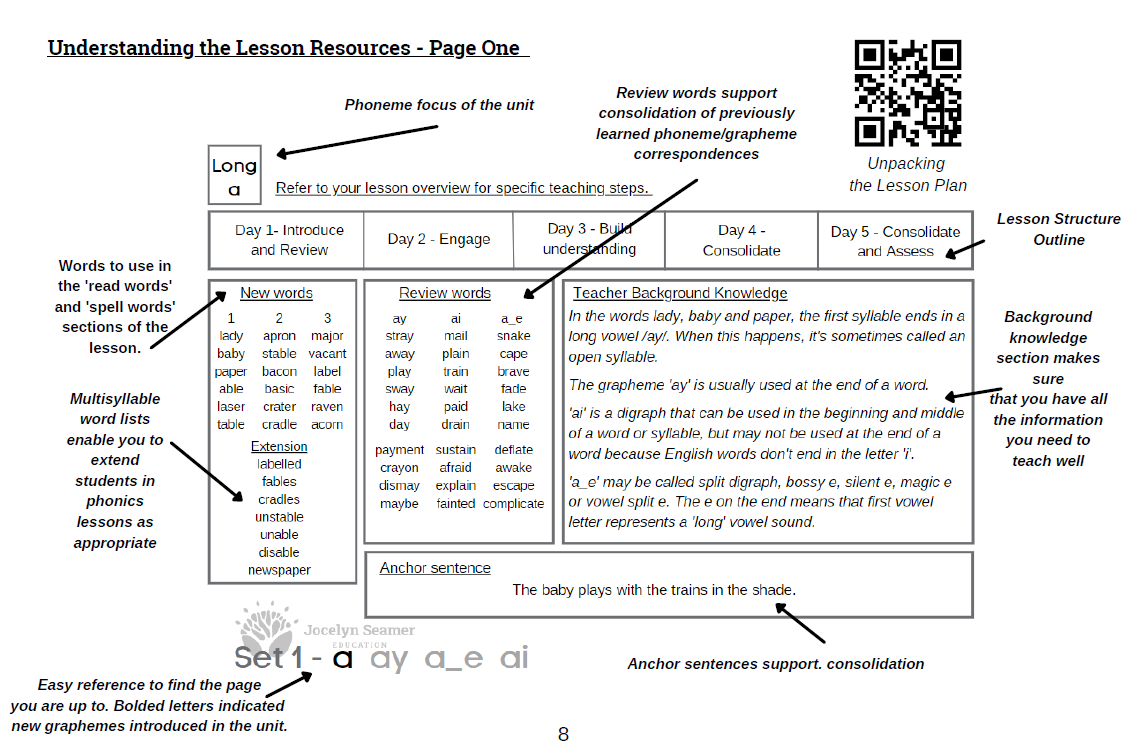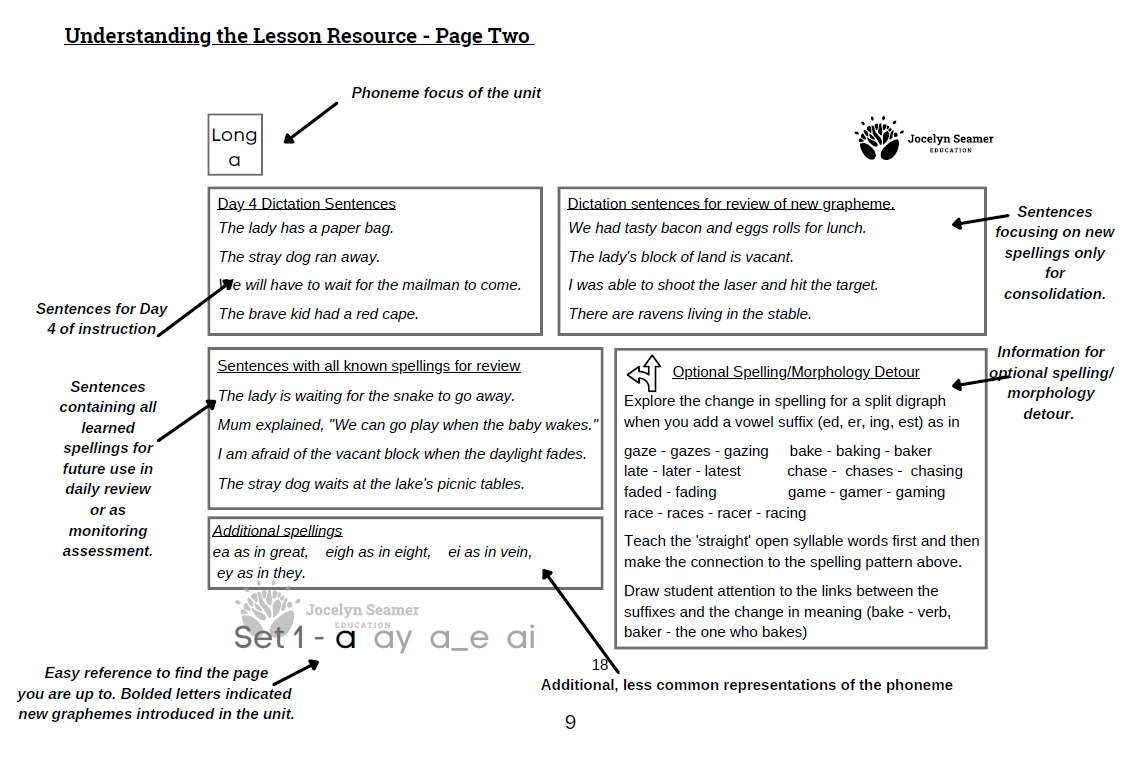 - Each 'set' has a page aligning decodable texts from different series (include free resources) with that place in the sequence so that you can have absolute confidence that your students won't be led into the 'guessing zone' while reading.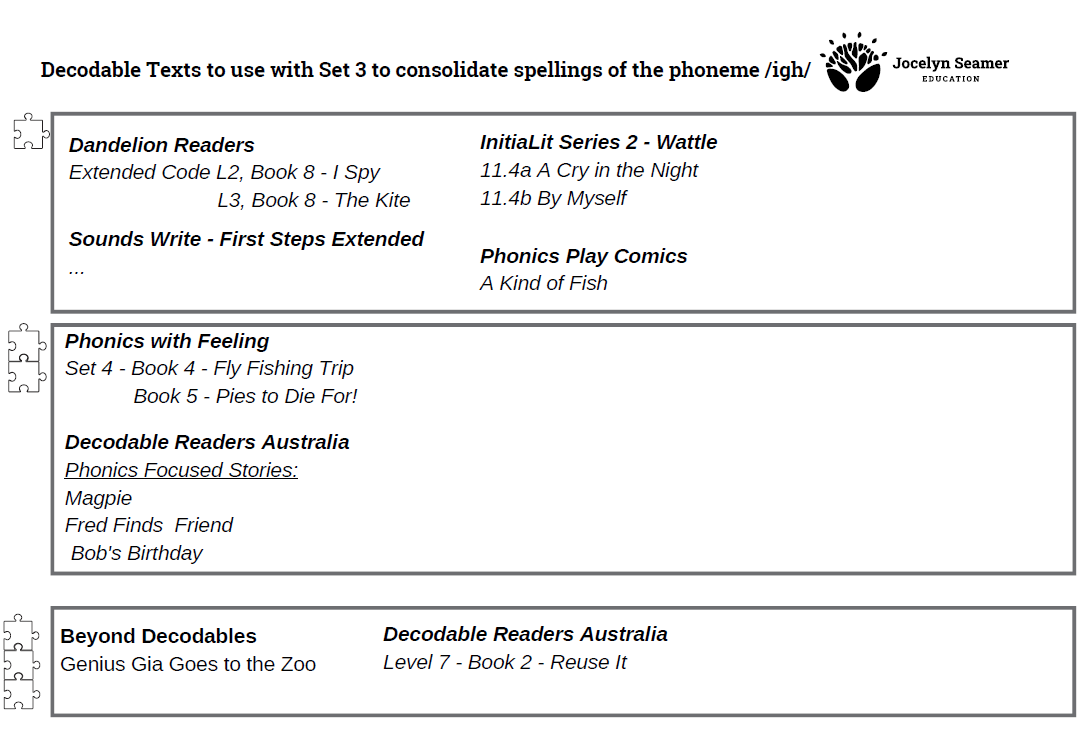 - Instructions for teaching the lessons include QR codes with links to videos explaining each step of the process - pronouncing the sounds, preparing to teach, teaching phoneme/grapheme correspondence, teaching decoding and encoding (reading and spelling), teaching irregular high frequency words, using decodable texts.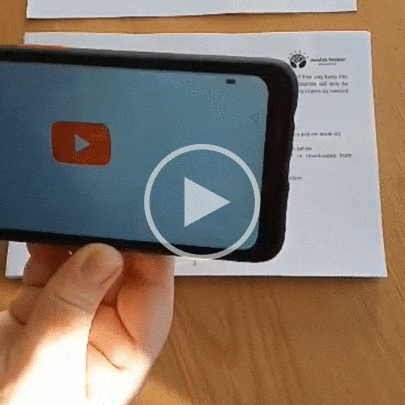 - The Reading Success in Action resource contains a reproducible partner practice booklet containing sounds, words and sentences. 
  - And an informal assessment and class tracking sheet to monitor progress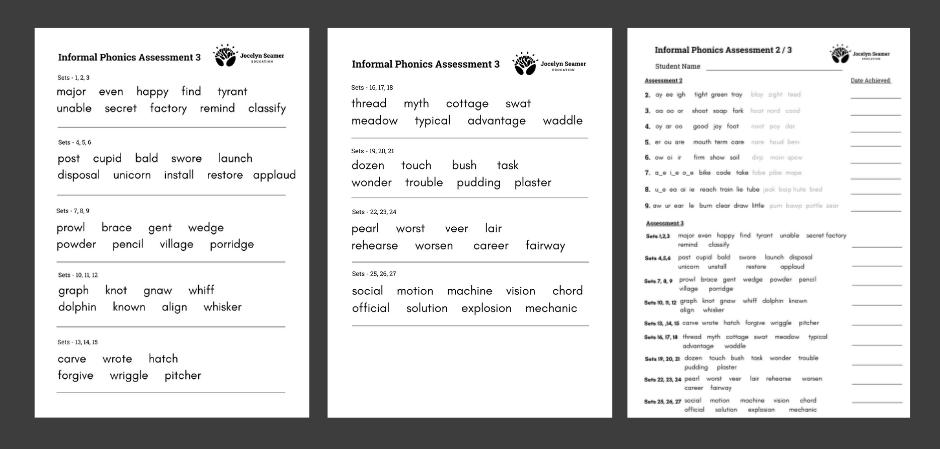 The Reading Success in Action - Decoding 3 Lesson Sequence resource is for you if: 
- You are feeling overwhelmed by the task of teaching phonics and decoding
- You are a teaching assistant working with individuals or small groups
- You are looking for a simple way to move towards a structured approach to teaching literacy
- You are a teacher looking for a way to upskill your paraprofessional colleague
- You are a school leader searching for a simple, inexpensive tool to reduce your teachers' cognitive load

If you have any questions about this resource, please get in touch! 
The price of $88 includes GST and postage within Australia. 


Looking for training and support to implement Reading Success in Action in your School?
Download the 2023 Professional Services Brochure here
Pricing options